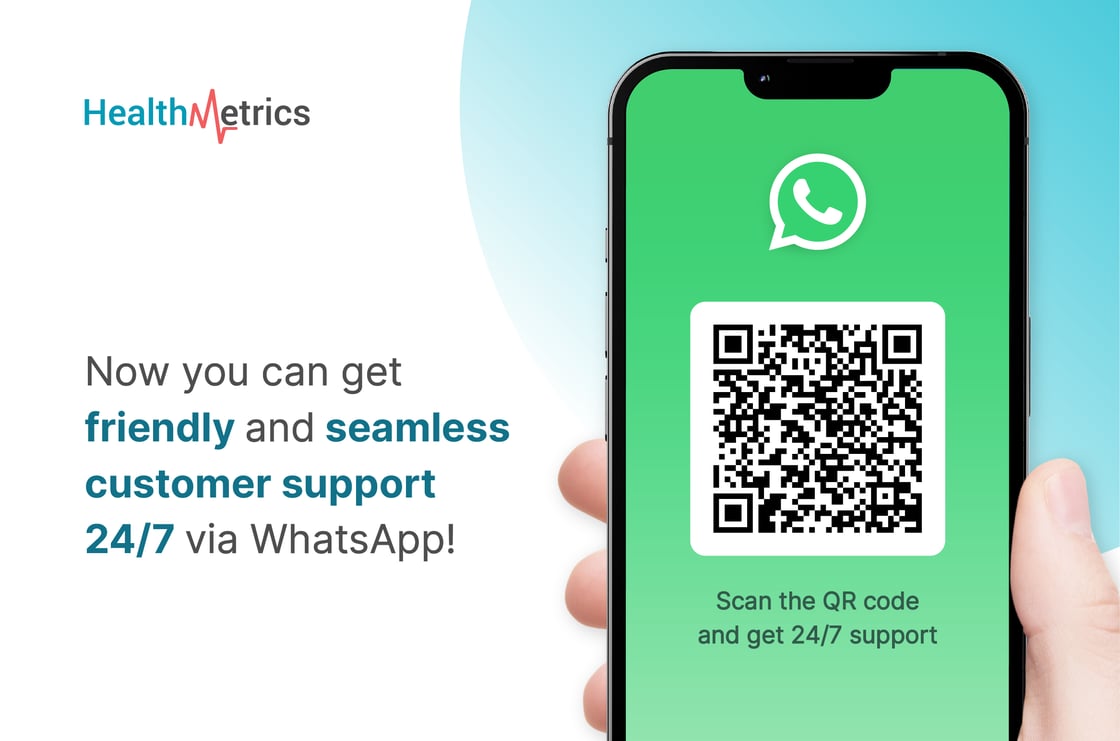 We're happy to announce that our support team is now available on WhatsApp. You can now ask for support anytime, anywhere, and we'll get back to you as soon as possible.
Kindly scan the QR Code or click the button below to prompt the WhatsApp application on the mobile or Desktop/Web platform.
Option 1:
Scan The QR Code Below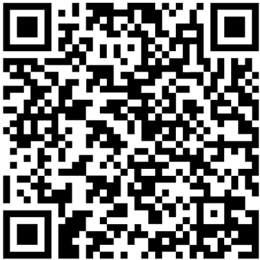 Option 2:
Click here to connect through a link
FAQ Section
1. What is this new channel for?
We are adding another channel from the existing communication channels to reach our support team.
2. Who can use this channel?
This channel is open to all our stakeholders in Malaysia and Singapore, whether you are our corporate HR, healthcare partners, or corporate members who would like to reach us.
3. How can I use this channel?
The first option is to scan the WhatsApp QR code, and you will be directed to our WhatsApp chat.
The second option is by clicking or tapping the green "Message us on WhatsApp" button above and saving our WhatsApp number, +6016-247 6229, and you can text us straight away.
You can save the number from here and chat with us immediately.