Businesses are expanding and any new potential medical provider (GP, Dental, Optical, Specialist, Physio & Rehab Centre, etc.) are welcomed to join us.

Please show them that we do welcome them to join us and we will provide them with our best first impression. Do make them feel that we can create new business opportunities.

As such, kindly advise them as per below to sign up as one of our healthcare partner :

1) Please navigate to our website at https://healthmetrics.com/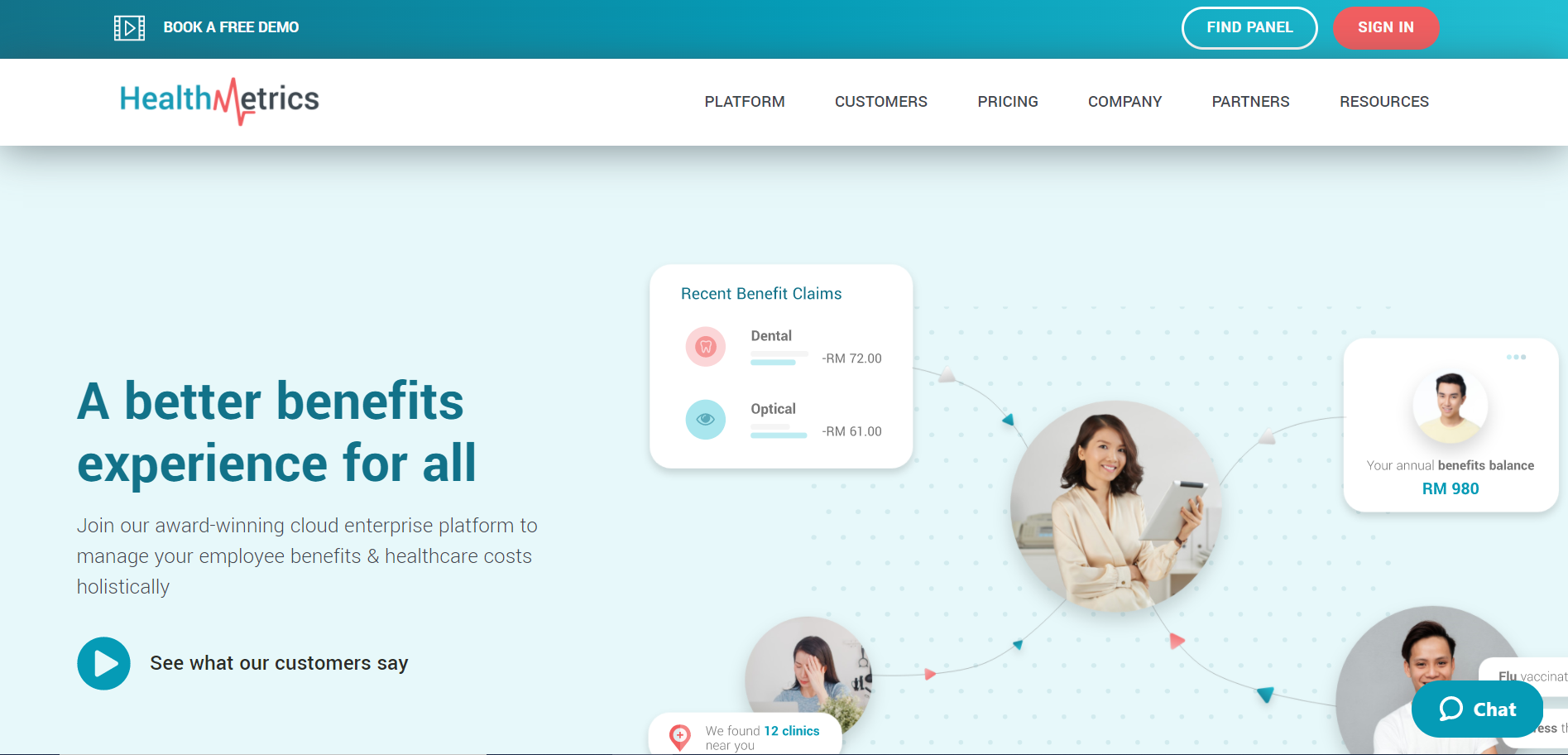 2) Click on "Partners" followed by "Signed up as healthcare partner"




3) Guide them to fill up and submit the online form


4) Our Provider Network team will process their request and get back to them within 1-3 months for the documentation and finalizing the process

Alternatively, you may provide the link below and just advise them on step 3 and 4.

https://healthmetrics.co/healthcare-partner-registration/

Thank you!