There are some reasons that caused our portal is not loading/ showing as blank screen. Afraid not, as we will elaborate the reasons and solutions to be try by our user as per below:

Reasons:
1) Outdated/ Wrong website
2) Incompatible browser
3) Poor internet connection
4) Others

Solutions:
1) Please assist to check and make sure that the website is entered correctly. Our correct website is https://healthmetrics.com/

After that, please click on "Sign In" in red box on top right side of your screen as per image below and you will be direct to the login page accordingly.

Lastly, just make sure that you key in your username and password correctly to login the portal.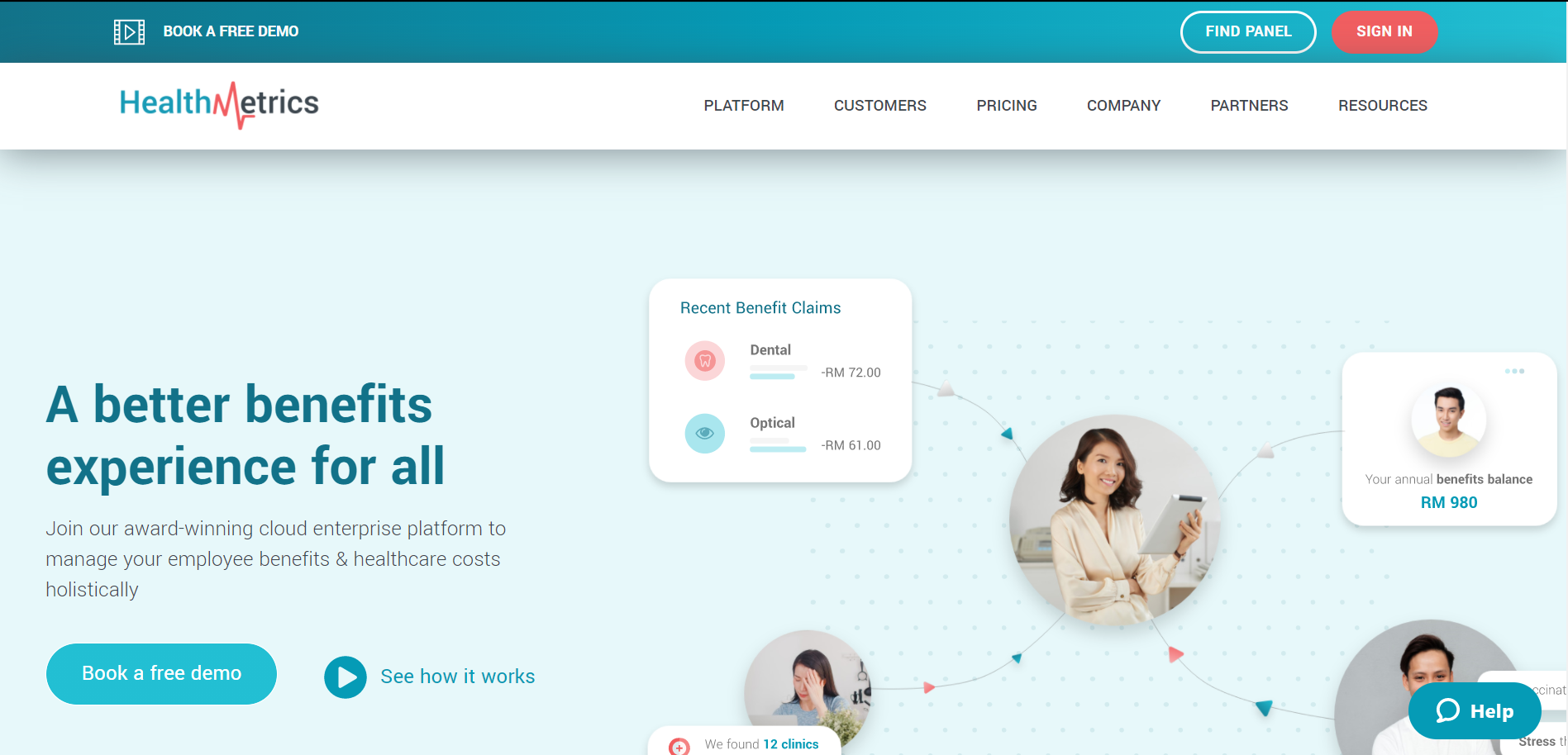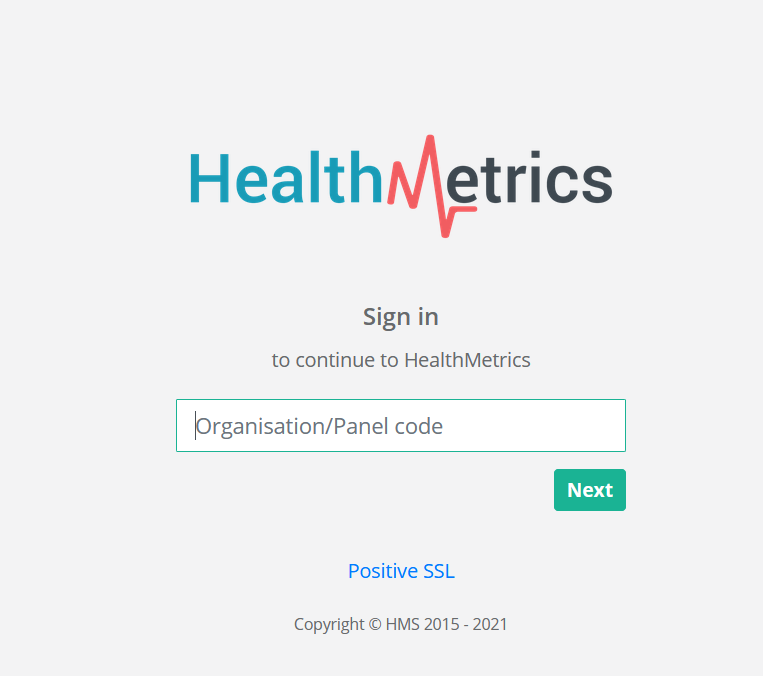 2) As for now, our portal is only compatible to be use through GOOGLE CHROME or MOZILLA FIREFOX.
Hence, please ensure that you are using these two browsers to login to our portal.




3) One way to find out that your portal is not loading/ showing blank screen is by trying to navigating to other website. If the other website is not loading as well, then we can confirm that you have poor internet connection at that moment. One way to solve it is by checking your modem/ router and liaising with your internet service provider

4) If your portal is still showing blank screen and not due to the above issues, kindly call our 24/7 hotline @03-7661 6229/ initiate a live chat session with us (24 hours too!)/ you may drop us an email to inquire on your issues.

You might attach any screenshot and the below details for further troubleshooting:


1. Name of reporter (your name):


2. Contact details of reporter: (email and mobile phone number)


3. Operating system of the device: Windows or MacOS (Web)


4. What is the browser used (for web application) : Google Chrome, Mozilla Firefox, Microsoft Edge and etc.


5. Description of issue: (please describe in full detail in order for us to understand better in resolving your issues)

6. Kindly attach relevant screenshots on your screen of the reported issues